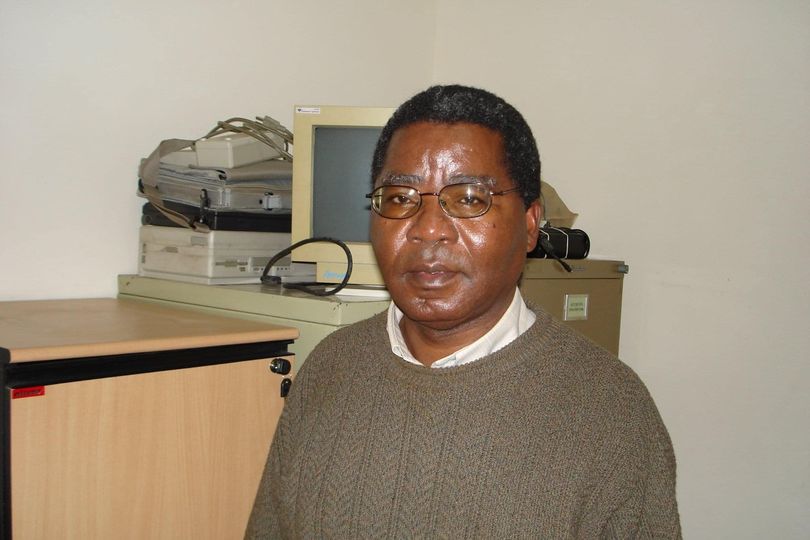 Settimana scorsa ho pubblicato il link al libretto Cast Away Fear . Uno degli autori che più contribuì alla stesura fu padre Laurenti Magesa, ed oggi ho ricevuto la notizia che a 76 anni è morto lo scorso giovedì a Dar es Salaam. Padre Magesa, prete diocesano della diocesi di Musoma in Tanzania, già allora era un affermato insegnante che scriveva di teologia africana in modo profondo e con grande onestà intellettuale. Ho sempre consigliato i suoi testi del 1997 "African Religion: The Moral Traditions of Abundant Life" e del 2004, purtroppo con un titolo ostico,"Anatomy of Inculturation: Transforming the Church in Africa" a chi volesse impegnarsi a capire l'anima, l'ethos culturale dell'Africa.
PARRESIA
Padre Laurenti è sempre stato una persona di grande semplicità e modestia pur essendo diventato un grande, grandissimo, esponente della teologia e della cultura africana.
Il gesuita nigeriano p. Agbonkhianmeghe Probator ricorda giustamente come il pensiero di padre Magesa fosse "sempre lucido, originale e stimolante", e come "praticò l'arte di fare teologia con grazia, candore e integrità. Rispettava i suoi studenti e ricordava sempre che anche lui rimaneva sempre uno studente. Un uomo di comportamento umile". Un cristiano africano esemplare, direi io, prima ancora che teologo. Come teologo con grande coerenza e dignità scrisse sempre ciò che pensava, anche quando a Roma la paressia non era ancora una virtù.